AXILE hosted the groundbreaking ceremony on 24 Feb for construction on investment of NT$650 million projects to build its high-end 5-axis machine factory in Taichung. This factory will be one of the important state-of-the-art 5-axis machine production bases. Construction is scheduled to wrap up in April 2022.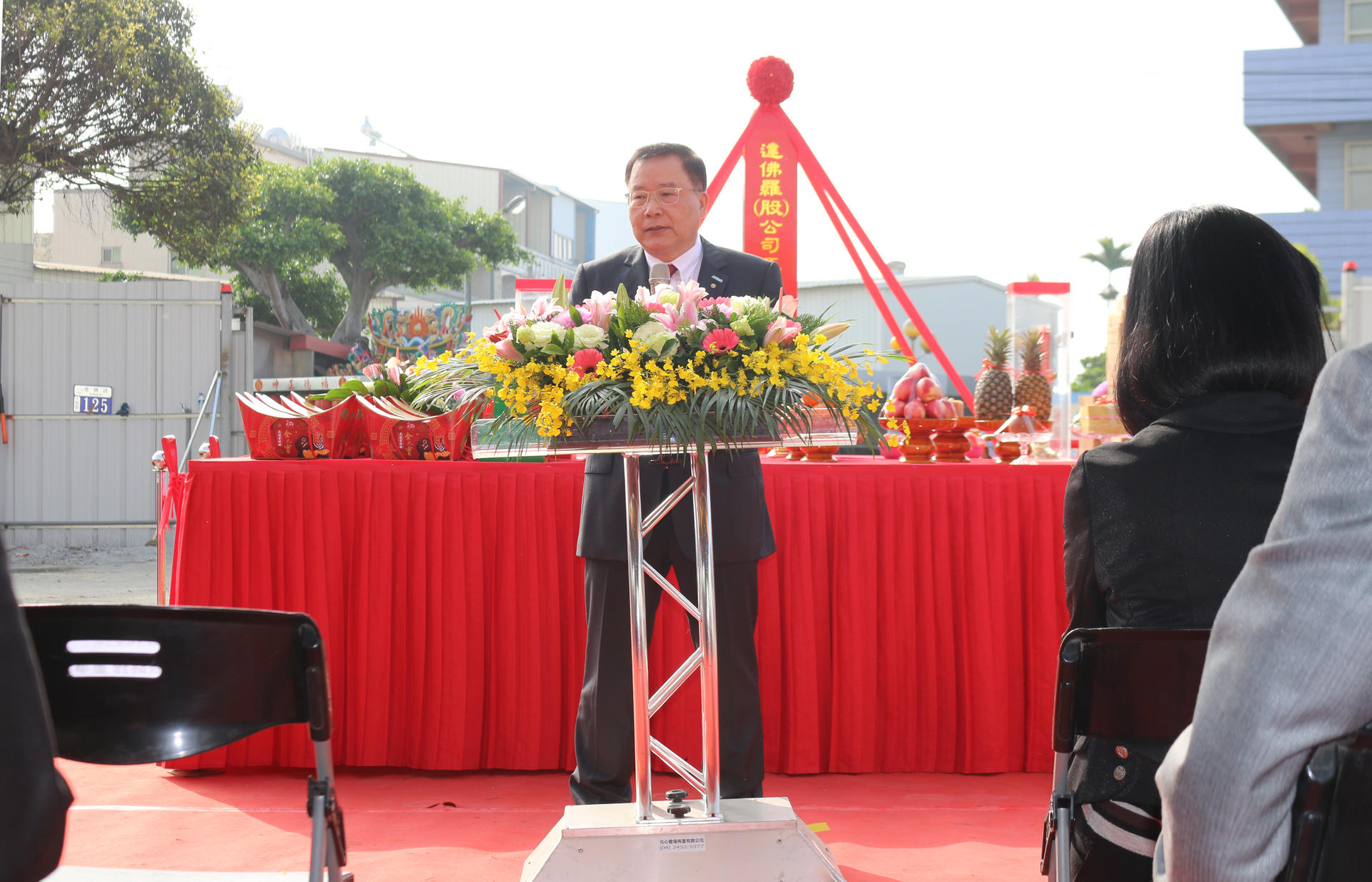 The building is a two-story steel structure, including a 17-meter-high plant. The design of the new factory also embraces the green building concept and sustainability. For example, it adopts heat exchangers to recover cold air, eliminates excess CO2 and uses an air monitoring system to connect with a smart air conditioner.
The facility is mainly for the production of AXILE digitalized intelligent automation machine, the key component of the intelligent motorized spindle, and Industry 4.0 monitoring analyzers. This new facility is going to support AXILE to gain more high-end 5-Axis machine markets globally.
The global manufacturing industry has entered the Industry 4.0 era. The digital transformation can help manufacturers collect real-time data for data management, to sustain managers to make an immediate decision, simplify the production process and enhance productivity and efficiency. Digitalization creates the best commercial benefits for customers. AXILE has introduced digital manufacturing management and digital production process, by using data to improve productivity and production process. This helps AXILE increase production efficiency and product quality. AXILE 5-Axis machines are integrated with smart machining technology and intelligent monitoring system to provide the best solution to the industry, especially for aerospace and high-end mold industries.
AXILE machines have been successfully sold in the European market for many years. The construction of the new factory is expected to help expand production capacity, develop advanced intelligent technology, and provides more services to the global high-end machine tool market.