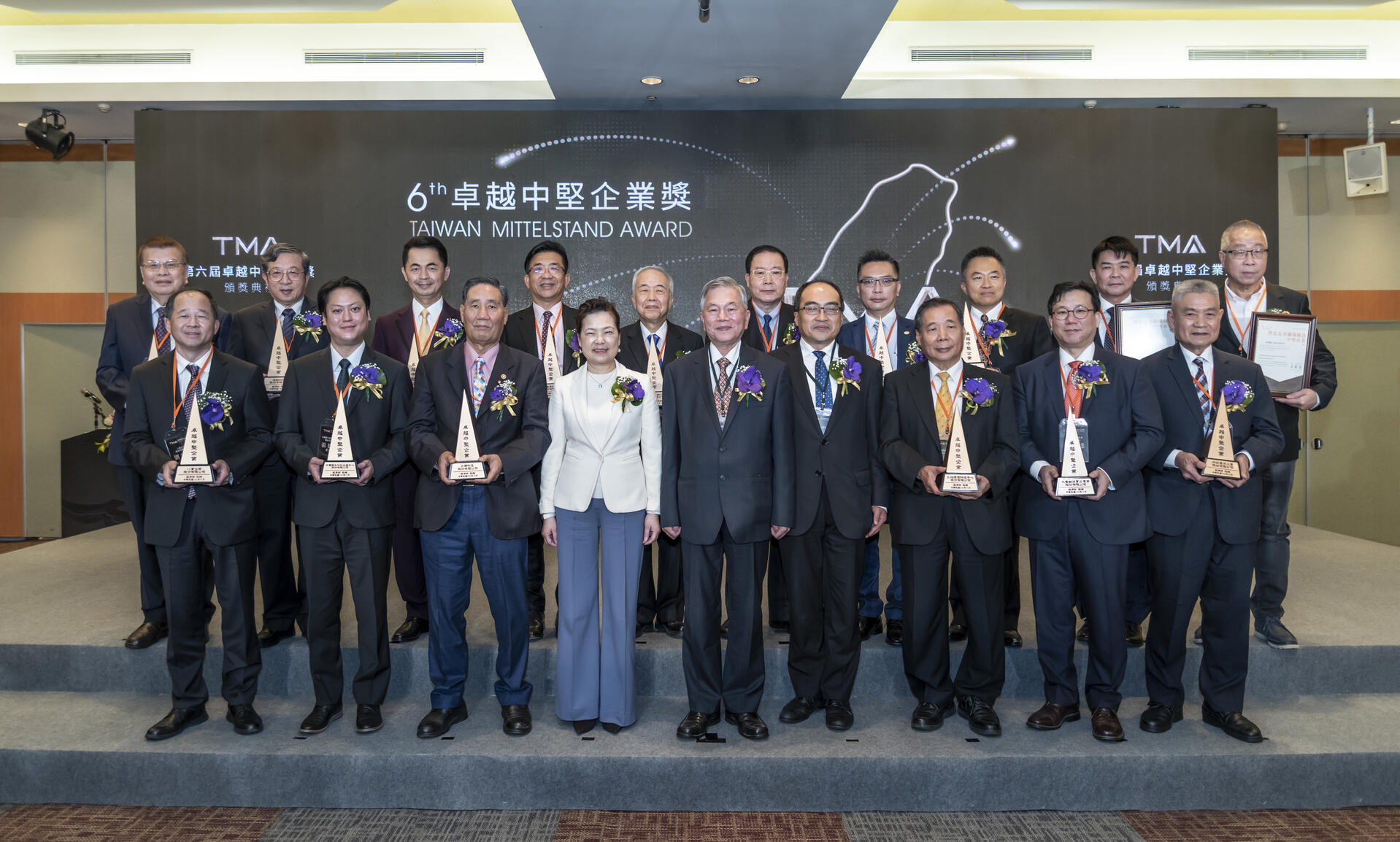 Congratulations!Buffalo Machinery wins the 6th Outstanding Mittelstand Award.
Buffalo Machinery honored as one of the Mittelstand award winners of the year from a select group of 160 candidates.
After the several review, Buffalo Machinery were selected as an outstanding mittelstand award, only 14 companies have won this award.
The Outstanding Mittelstand Award is approved by the Executive Yuan to recognize technologies or service models in specific fields, which highly unique, differentiated, and competitive in the international market.
The future of manufacturing depends on intelligent automation.
To gain an edge on the competition in the race to upgrade production, Buffalo embracing smart manufacturing to stay ahead of the curve.
To deliver agile smart machining, and that all-important competitive edge, Buffalo have created ART™, an intelligent monitoring system that enables 24/7 automated production and eliminates unexpected downtime.
ART™ monitors all the wearing components, energy consumption, and fluids such as lubricant and coolant to supply real-time status updates on the machine and its components, and to pre-empt future issues. AXILE's ART™ empowers manufacturers to make informed decisions, optimizing operations and greatly improving production efficiency.
As an Industry 4.0 product and service provider, Buffalo Machinery will keep the direction of innovation and help manufacturers reach the smart factory!