Congratulations!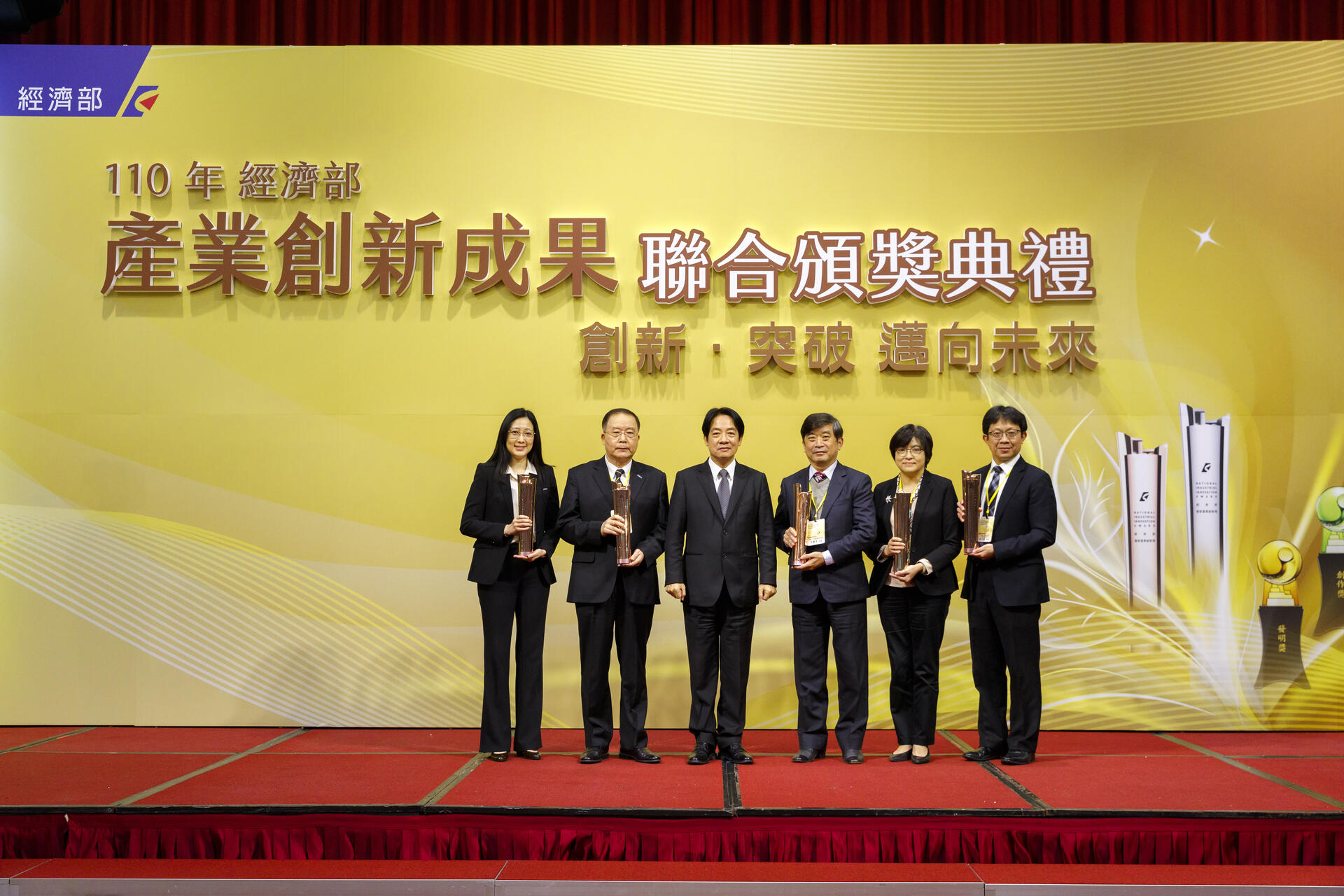 As the highest honor for National awarding industrial innovation in Taiwan,
Buffalo Machinery got the outstanding enterprise innovation awards.

The National Industrial Innovation Award emphasize on innovation, focusing on the humanities, technology and service energy which create value-added benefits for industries.
Since its establishment, Buffalo Machinery has complied the value of "Quality and Service Build our Business", providing excellent products, technologies and high-quality services, maintaining stable innovation, continuous improvement, and customer satisfaction.

What's more, we focus on the communication efficiency of each management team. Its horizontal organizational structure are composed of various departments. As a result, it will be more clear and accurate in making decisions and strategies.

Our innovation and research & development speaks for itself.This award accelerate the transformation of industry.
Buffalo Machinery will continue to launch the innovation and create more opportunity.

Photo credit by : Mr. Tsai, CAITA